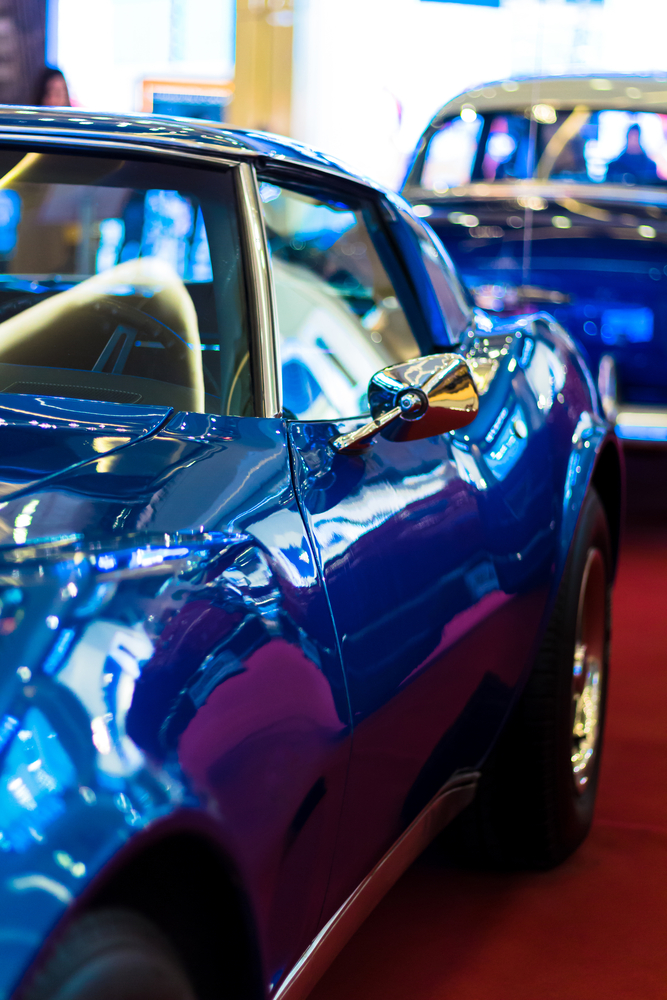 By Michael L. Moskowitz and Melissa A. Guseynov
In a recent opinion of note, the Court of Appeals for the Third Circuit held that the automatic stay does not require a secured creditor to immediately turnover repossessed property . In re Joy Denby-Peterson, Case No. 18-3562 (3d Cir. Oct. 28, 2019).  Read the full opinion here.  
In this case, debtor purchased a Chevrolet Corvette ("Vehicle"), but defaulted on her car payments shortly thereafter, resulting in the Vehicle being repossessed by creditors.  She subsequently filed for bankruptcy protection, notified her creditors and demanded the return of the Vehicle. When the creditor did not surrender the Vehicle, debtor filed a motion for turnover in the Bankruptcy Court and sought sanctions for the creditors' alleged willful violation of the automatic stay.  Although the Bankruptcy Court ordered turnover of the Vehicle, it denied debtor's request for sanctions. Debtor appealed this issue of first impression to the Third Circuit.
In affirming the Bankruptcy Court's holding, Circuit Judge Julio M. Fuentes noted the circuit split on this issue, remarking that the Second, Seventh, Eighth, Ninth and Eleventh Circuits would find a stay violation in these circumstances while the Tenth Circuit and District of Columbia Circuit would not.
Section 362(a)(3) of the Bankruptcy Code, in pertinent part, bars any act to exercise control over property of the estate.  Explaining that the crucial words of the statutory section include the phrase "exercise control," Judge Fuentes reasoned that section 362(a)(3) proscribes a post-petition affirmative act stronger than passive retention.  The Court further explained that it is "well-established" that the principal objective of the automatic stay is to "maintain the status quo between the debtor and [his] creditors," and this is what passive retention effectively does.  
Finally, Judge Fuentes rejected debtor's argument regarding section 542(a) of the Bankruptcy Code, which mandates that someone in possession of estate property "shall deliver" the property to the trustee.  Debtor further argued this section was self-effectuating and did not require a court order. The Third Circuit disagreed, concluding that section 542 requires a debtor to commence an adversary proceeding seeking judicial determination as to whether the property at issue is subject to turnover.
Denby-Peterson is significant in demonstrating the cacophony among the circuits with respect to passive retention of collateral by a creditor after a borrower has filed for bankruptcy protection and demanded turnover.  Significantly, this issue is before the Supreme Court in a pending petition of certiorari from the Court of Appeals for the Seventh Circuit. See City of Chicago, Illinois v. Fulton, 19-357 (Sup. Ct.).  However, the Court has not decided whether to grant certiorari.  Weltman & Moskowitz will continue to follow this case and report back with updates on this issue.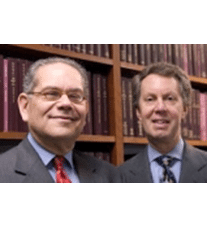 About Weltman & Moskowitz, LLP, A New York and New Jersey Business, Bankruptcy, and Creditors' Rights Law Firm:
Founded in 1987, Weltman & Moskowitz, LLP is a highly regarded business law firm concentrating on creditors' rights, bankruptcy, foreclosure, and business litigation. Michael L. Moskowitz, a partner with the firm, focuses his practice on business and bankruptcy litigation, as well as creditor's rights, foreclosure, adversary proceeding litigation, corporate counseling, M&A, and transactional matters. Michael can be reached at (212) 684-7800, (201) 794-7500 or mlm@weltmosk.com. Melissa Guseynov is an associate of the firm. Melissa can be reached at mag@weltmosk.com.