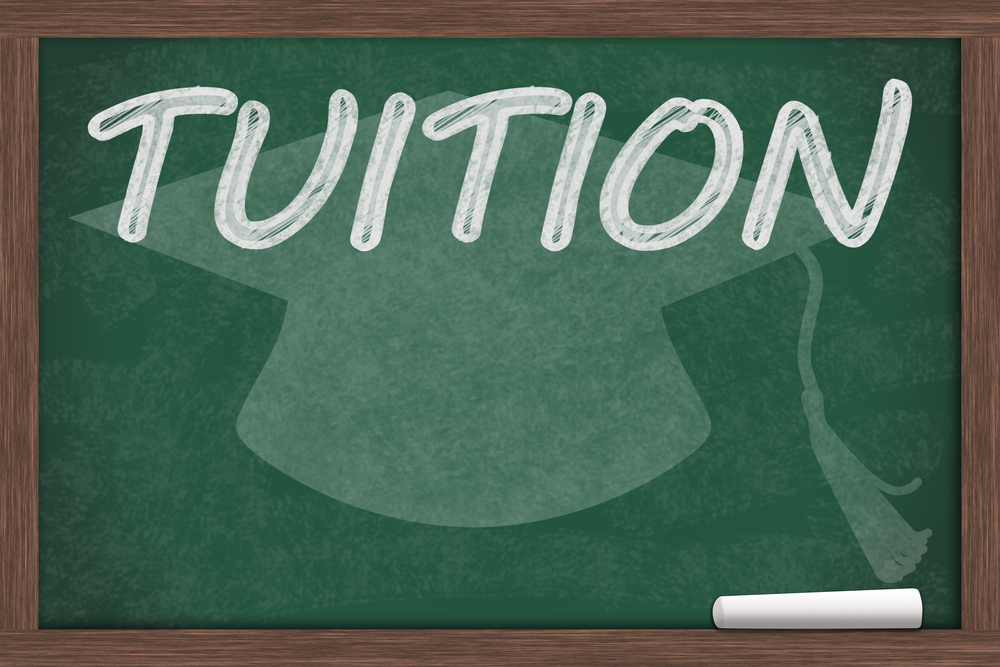 By Michael L. Moskowitz and and Melissa A. Guseynov
We previously reported on whether an insolvent parent's school tuition payments for an adult child could constitute constructively fraudulent transfers. As conveyed in our recent article, the Eastern District of New York denied a trustee's request to recover tuition payments from three universities. See Pergament v. Brooklyn Law School, Case No. 18-2204 (E.D.N.Y. Nov. 27, 2018). Such attempts by trustees to recover tuition payments from higher education institutions made by parents on their children's behalf is a relevant and rapidly developing issue with substantial consequences for parents, students and universities.
In a recent decision from the Bankruptcy Court for the District of Connecticut (Mangan v. University of Connecticut (In re Hamadu) 17-02090 (Bankr. D. Conn. January 31, 2019), Bankruptcy Judge James J. Tancredi held that the date of the parent's deposit controlled as to whether the university had received a potential fraudulent transfer. Similar to the facts in Pergament, insolvent debtor parents made tuition payments for their adult child. The payments were then placed in an account in the adult child's name at the university. Once the monies were deposited into the university, the parents had no control over the money. Notably, if the student withdrew prior to commencement of classes, the student would receive the refund for the entire amount in the account.
In Hamadu, the bankruptcy trustee ("Trustee") commenced an adversary proceeding to recover the tuition payments as fraudulent transfers. Judge Tancredi granted summary judgment to the university with regard to the portion of the payments that were refundable. However, he did not grant summary judgment to the Trustee for the non-refundable payments.
Unequivocally embracing the reasoning utilized by Chief Bankruptcy Judge Carla E. Craig and District Judge Allyne R. Ross in the Pergament decisions, Judge Tancredi explained that the university's status in relation to the payments depended on whether it was a "mere conduit" or "initial transferee."
Specifically, section 550 provides when a transfer is avoided under certain sections of the Bankruptcy Code, "the trustee may recover, for the benefit of the estate, the property transferred," from either "the initial transferee of such transfer" or "any [subsequent] transferee of such initial transferee." 11 U.S.C. § 550(a).  However, a trustee may not recover from a subsequent "transferee that takes for value . . . , in good faith, and without knowledge of the voidability of the transfer avoided." 11 U.S.C. § 550(b)(1).
Judge Tancredi explained that a "mere conduit" is someone without "dominion" over the funds. Thus, if the payment was received when the student would have been entitled to a full refund, the university would be a "mere conduit" simply because it had no control over the money in the account. Conversely, the university would be characterized as an initial transferee, and possibly liable, as to any amounts that were not refunded.
These cases illustrate several public policy issues for colleges, financially stressed parents and students. Weltman & Moskowitz will continue to monitor this issue and provide updates to clients and colleagues. Feel free to reach out to our attorneys with your bankruptcy questions.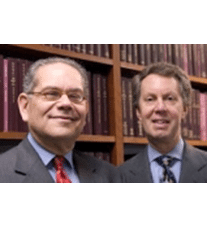 About Weltman & Moskowitz, LLP, A New York and New Jersey Business, Bankruptcy, and Creditors' Rights Law Firm:
Founded in 1987, Weltman & Moskowitz, LLP is a highly regarded business law firm concentrating on creditors' rights, bankruptcy, foreclosure, and business litigation. Michael L. Moskowitz, a partner with the firm, focuses his practice on business and bankruptcy litigation, as well as creditor's rights, foreclosure, adversary proceeding litigation, corporate counseling, M&A, and transactional matters. Michael can be reached at (212) 684-7800, (201) 794-7500 or mlm@weltmosk.com. Melissa Guseynov is an associate of the firm. Melissa can be reached at mag@weltmosk.com.