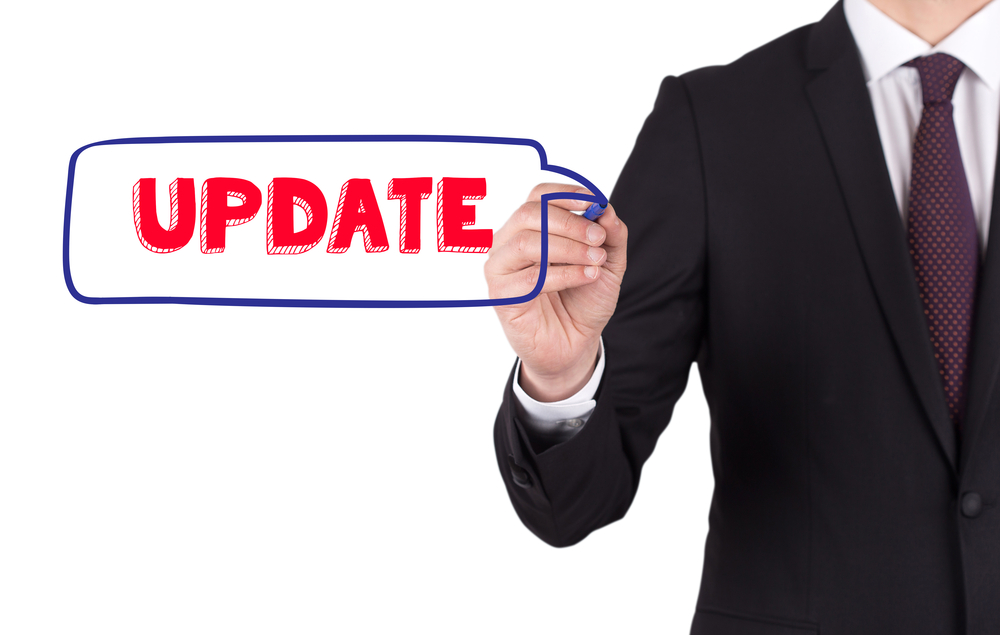 By Michael L. Moskowitz and Melissa A. Guseynov
We previously reported on whether insolvent parents' school tuition payments for an adult child could constitute constructively fraudulent transfers.  As conveyed in our recent article, the Eastern District of New York denied a trustee's request to recover tuition payments from three colleges. See Pergament v. Brooklyn Law School, Case No. 18-2204 (E.D.N.Y. Nov. 27, 2018).  Now the First Circuit has become the first circuit court to rule on this relevant and rapidly emerging issue.   
Section 548 of the Bankruptcy Code allows a trustee to avoid, among other things, a pre-bankruptcy transfer where the debtor received "less than reasonably equivalent value" for the transfer made within two years of filing for bankruptcy protection. With respect to tuition payments at issue in claw-back litigation, insolvent parents make tuition payments for their children prior to filing for bankruptcy either in the normal course, or early, as prepayment for the school year. When the parents subsequently file for bankruptcy protection, the trustee may seek to recover those payments in order to pay creditors.
In a recent decision from the Court of Appeals for the First Circuit (DeGiacomo v. Sacred Heart Univ. Inc. (In re Palladino) 17-1334 (1st Cir. Nov. 12, 2019), Chief Circuit Judge Jeffrey R. Howard held that college tuition payments made by insolvent parents for an adult child indisputably constitute a fraudulent transfer. In this case, the insolvent debtor parents, who pled guilty to fraud for operating a Ponzi scheme, made $64,656.22 in tuition payments for their daughter to attend Sacred Heart University prior to declaring bankruptcy. Unlike in Pergament and other recent cases, the timing of the tuition payments was not at issue, as the parties acknowledged that Sacred Heart was the initial recipient of the transfer and not a subsequent transferee, who could then raise a good faith defense under Section 550(b) of the Bankruptcy Code.
The Bankruptcy Court ruled for Sacred Heart, concluding that debtors received reasonably equivalent value for the tuition payments because they believed "a financially self-sufficient daughter offered them an economic benefit."  See DeGiacomo v. Sacred Heart Univ. (In re Palladino), 556 B.R. 10, 16 (Bankr. D. Mass. 2016). The Bankruptcy Court then acted sua sponte and certified its decision for direct appeal to the First Circuit.
In reversing the Bankruptcy Court's decision, Judge Howard's opinion was direct and to the point – "[t]he tuition payments here depleted the estate and furnished nothing of direct value to the creditors who are the central concern of the code provisions at issue." Notably, none of the explicit exceptions in Section 548(d)(2(A) were present and the debtors were not under a legal obligation to pay college tuition for their 18-year old daughter. Noting that the judiciary is tasked with enforcing statutes, the Court opined that when "confronted with a clear statutory command," as set forth in section 548 of the Bankruptcy Code, "that is the end of the matter."   
As noted in Palladino, although courts are divided on this issue, trustees have been victorious in many recent cases. These cases underscore several public policy issues, with considerable consequences for parents, students and institutions of higher learning. Such attempts by trustees are a new, but relevant, and quickly evolving legal issue. With courts reaching differing and conflicting decisions, the ideal solution may be for Congress to provide a legislative resolution to address and balance the interests of all the interested parties.
Weltman & Moskowitz will continue to monitor this issue and provide updates to clients and colleagues. Feel free to reach out to our attorneys with your bankruptcy questions.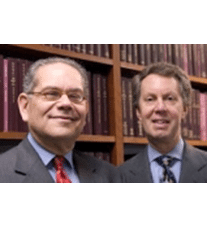 About Weltman & Moskowitz, LLP, A New York and New Jersey Business, Bankruptcy, and Creditors' Rights Law Firm:
Founded in 1987, Weltman & Moskowitz, LLP is a highly regarded business law firm concentrating on creditors' rights, bankruptcy, foreclosure, and business litigation. Michael L. Moskowitz, a partner with the firm, focuses his practice on business and bankruptcy litigation, as well as creditor's rights, foreclosure, adversary proceeding litigation, corporate counseling, M&A, and transactional matters. Michael can be reached at (212) 684-7800, (201) 794-7500 or mlm@weltmosk.com. Melissa Guseynov is an associate of the firm. Melissa can be reached at mag@weltmosk.com.