By Michael L. Moskowitz and Melissa A. Guseynov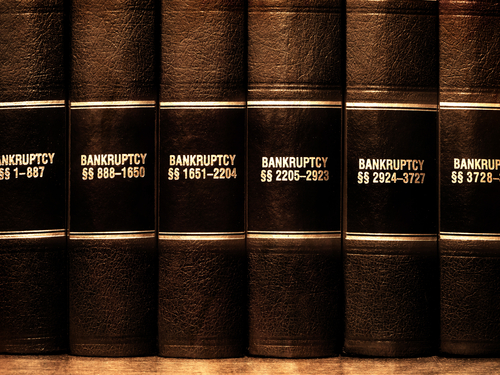 Generally, the concept of "reclamation" protects vendors in Chapter 11 cases because it provides a way to either retrieve goods delivered to a debtor pre-petition or to recover the value of those goods. On August 24, 2016, Bankruptcy Judge Mary F. Walrath, sitting in the Bankruptcy Court for the District of Delaware, bolstered creditors' reclamation rights when she overruled an objection to a vendor's claim for reclamation under section 546(c) of the Bankruptcy Code. In re Reichold Holdings US, Inc., et al., 556 B.R. 107 (Bankr. D. Del. 2016). This decision marks a noteworthy success for vendors asserting reclamation rights under the Bankruptcy Code.
Oftentimes, creditors wait too long before demanding reclamation or stopping delivery of their goods. This may result in a substantially smaller recovery on their claims. Trade creditors may significantly increase their recovery by reacting quickly when their buyer files for bankruptcy. This is crucial because once a chapter 11 case is filed, 11 U.S.C. § 546 controls the reclamation process.