By Michael L. Moskowitz and Melissa A. Guseynov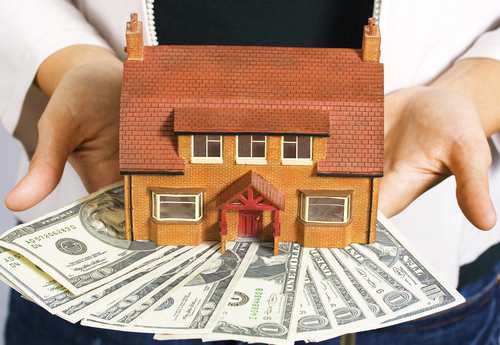 We previously reported on In re Sherwood, a Southern District of New York bankruptcy decision, wherein the court held a debtor could not confirm a chapter 13 plan over a lender's objection where the plan would vest title to surrendered property in the mortgagee without its consent. See In re Sherwood, 2016 WL 355520, at * 7 (Bankr. S.D.N.Y. Jan. 28, 2016).
In a recent appeal of a bankruptcy court decision, the District Court for the Eastern District of New York agreed with In re Sherwood and other "persuasive authority," in confirming that a secured creditor's rights under the Bankruptcy Code are "impermissibly compromised by a Chapter 13 plan that provides for non-consensual" vesting of collateral. HSBC Bank USA, N.A. v. Zair, 2016 WL 1448647, at * 1 (E.D.N.Y. April 12, 2016).