By Michael L. Moskowitz and Melissa A. Guseynov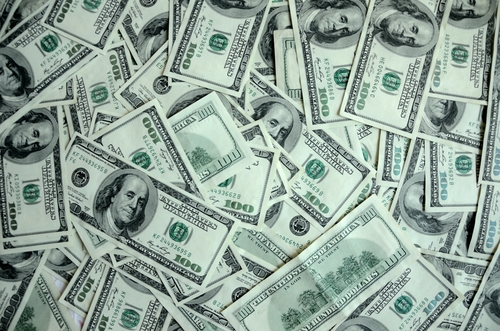 In June, a Bankruptcy Judge for the Northern District of Ohio calculated $250,000 in punitive damages against a mortgage lender for violating the automatic stay by incorrectly filing a proof of claim on a car loan that had not been transferred to that lender. In re Mocella, 552 B.R. 706 (Bankr. N.D. Ohio 2016).
Here, the originating lender held a mortgage on debtors' residence as well as a car loan. As part of a bulk transfer of loans, the originating lender assigned the mortgage to a new lender. The car loan was not transferred. Due to a bookkeeping error, the new lender mistakenly thought the car loan had been transferred to it, along with the mortgage loan. As a result of this error, the new lender filed a proof of claim for both the mortgage and car loan.