By Michael L. Moskowitz and Melissa A. Guseynov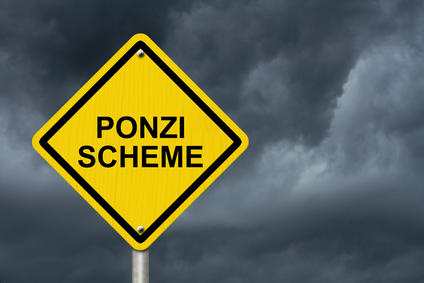 We have previously reported on Thomas Petters' $3.5 billion Ponzi scheme and the resultant "claw back" lawsuits currently pending in the Minnesota bankruptcy court. Read that report here.
In Ponzi scheme clawback litigation, a trustee, receiver or creditor will often utilize the Ponzi scheme "presumption" to prove the fraudulent intent of a transferor in connection with fraudulent transfer claims by establishing that the debtor operated a Ponzi scheme, and that the transfers at issue were made in furtherance of that scheme. In particular, the Ponzi scheme presumption proves that, among other things, the person or entity running the scheme had actual intent to defraud investors.