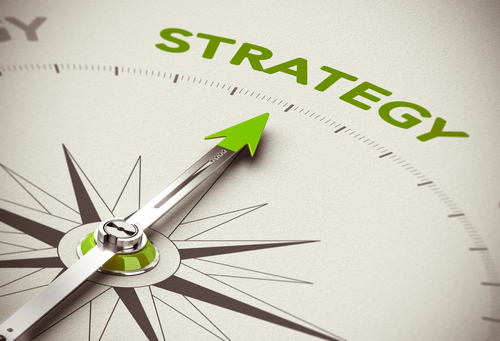 By Michael L. Moskowitz and Michele K. Jaspan
Recently we were tasked by one of our long-time lender clients to file what should have been a run-of-the-mill residential mortgage foreclosure case in New Jersey after borrower's failure to make mortgage payments on a first mortgage and credit line mortgage.
Upon receipt of the file, we analyzed the title report and determined only the credit line mortgage appeared of record. We asked the title company to double check the county records since lender advised there were two mortgages in default. Further investigation revealed the first mortgage had erroneously been marked "discharged" instead of another mortgage which had been paid in full. The balance due on the discharged mortgage was more than $300,000 at the time of the default. In the aggregate, the two mortgages totaled in excess of $500,000, excluding costs and expenses.